【AIP学粹集】英语写作:DO YOU AGREE OR DISAGREE?(二)
2016/03/09 10:35:49 2168 400-999-7270
广美附中AIP2015年12月份的学生雅思写作中,为了检验高二年级学生本学期的写作学习状况,采取用实际话题的形式来扩大题目,让同学们在谈论他们的业余爱好之余,探讨读书、看电视和玩游戏之间的优缺点,并发表他们的感悟。AIP语言中心的老师挑选了其中两篇较为优秀的文章分享给大家。
READING STORY BOOK IS BETTER FOR CHILDREN THAN WATCHING TELEVISION OR PLAYING COMPUTER GAMES. DO YOU AGREE OR DISAGREE?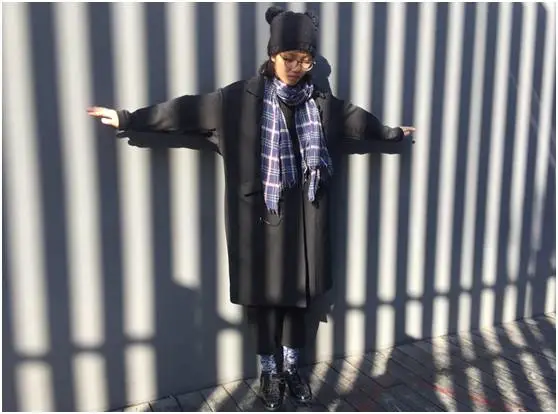 AIP2014级高二B班 黄芷欣

Dozens of people utilize computer games and TV programs to lead kids, regarding these methods as kinds of efficient education. However, the effect shown is for less than giving children story books to read. Why reading story books is better for children than watching TV or playing computer games? There may be several reasons.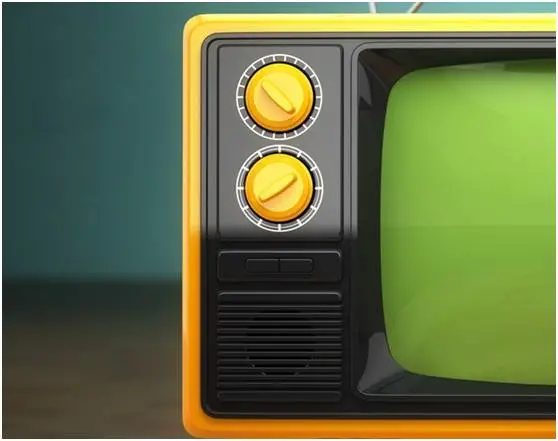 One reason why children need to read story books but not to watch television is for protecting their eyesight. If children have stared at the TV screen for a long time, it may make their eyes feel tired, and their eyesight may get worse. However, reading story books means that parents do not need to worry about how much influence radiation will be brought to their children.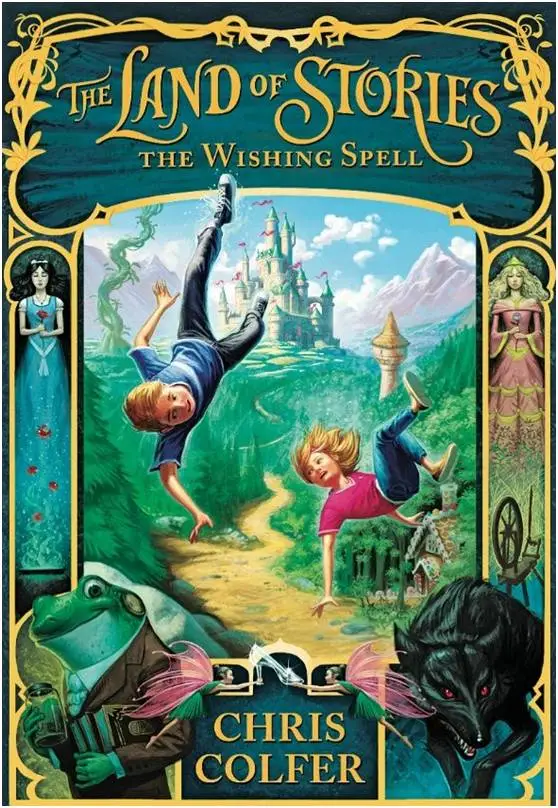 Another reason parents should encourage their children to read more story books is to avoid violent or erotic content from television and computer games. There are lots of uncontrollable factors which may make children receive information that is not beneficial to their growth and health. But story books, which are different from TV programs and computer games, are much safer for the reason that they do not have any content undue as long as parents check the books before they are given to children.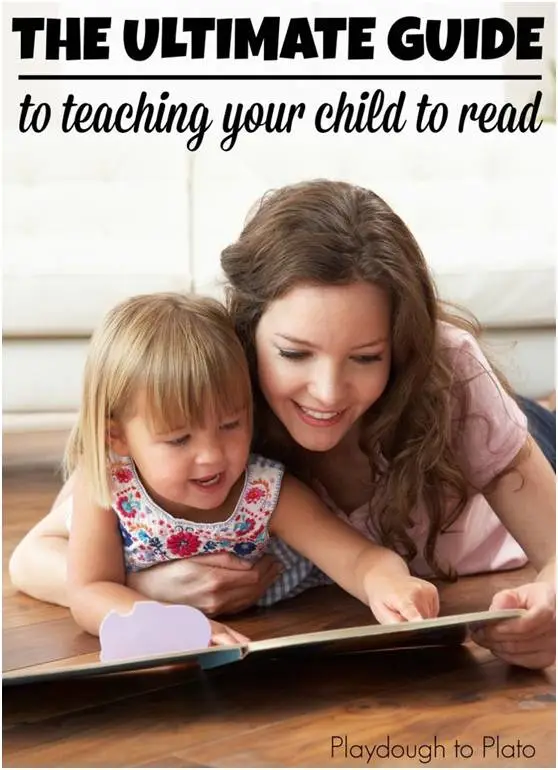 Finally, allowing children to read story books is also training their reading ability at the same time. It would be really favorable for the reason that it makes children who reads them receive information quicker than those kids who do not. They will study hard with more passion without too much pressure.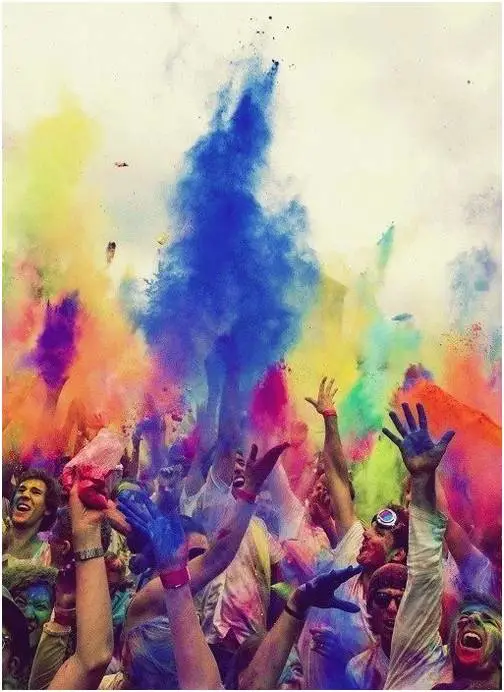 According to all the reasons above, to read story books is advantageous to children. Although children gain a brief good time from TV programs and computer games, however, what they learn from story books will be invaluable to their whole life. In the end, I hope children can cultivate their own interests from story books.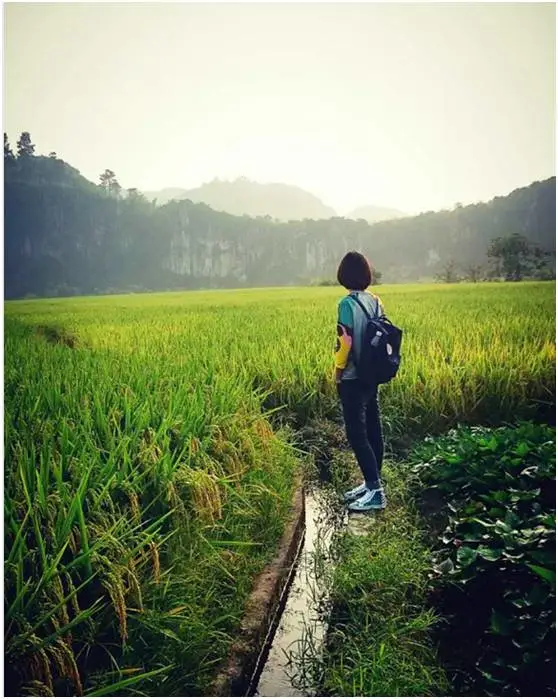 utilize vt. 利用
radiation n. 辐射;发光;放射物
violent adj. 暴力的;猛烈的
erotic adj. 色情的;性爱的;性欲的 n. 好色之徒
uncontrollable adj. 无法控制的;无法管束的;难以驾驭的
factors n. 因素(factor的复数)
favorable adj. 有利的;良好的;赞成的,赞许的;讨人喜欢的
advantageous adj. 有利的;有益的
cultivate vt. 培养;陶冶;耕作


黄芷欣同学是个古灵精怪的孩儿,下课疯玩,上课踏实,角色切换很厉害,在她的作文中,我也体会到了她的踏实与创新,会好好运用所学知识,再补充课下自己总结收集的单词,每次看她的作文都会从单词和句式上看到不同的惊喜,可见课下的功夫还是蛮深的。提高写作的方法也是这样,课上专注,课下运用,多读多写多练多改!